Connect with Policymakers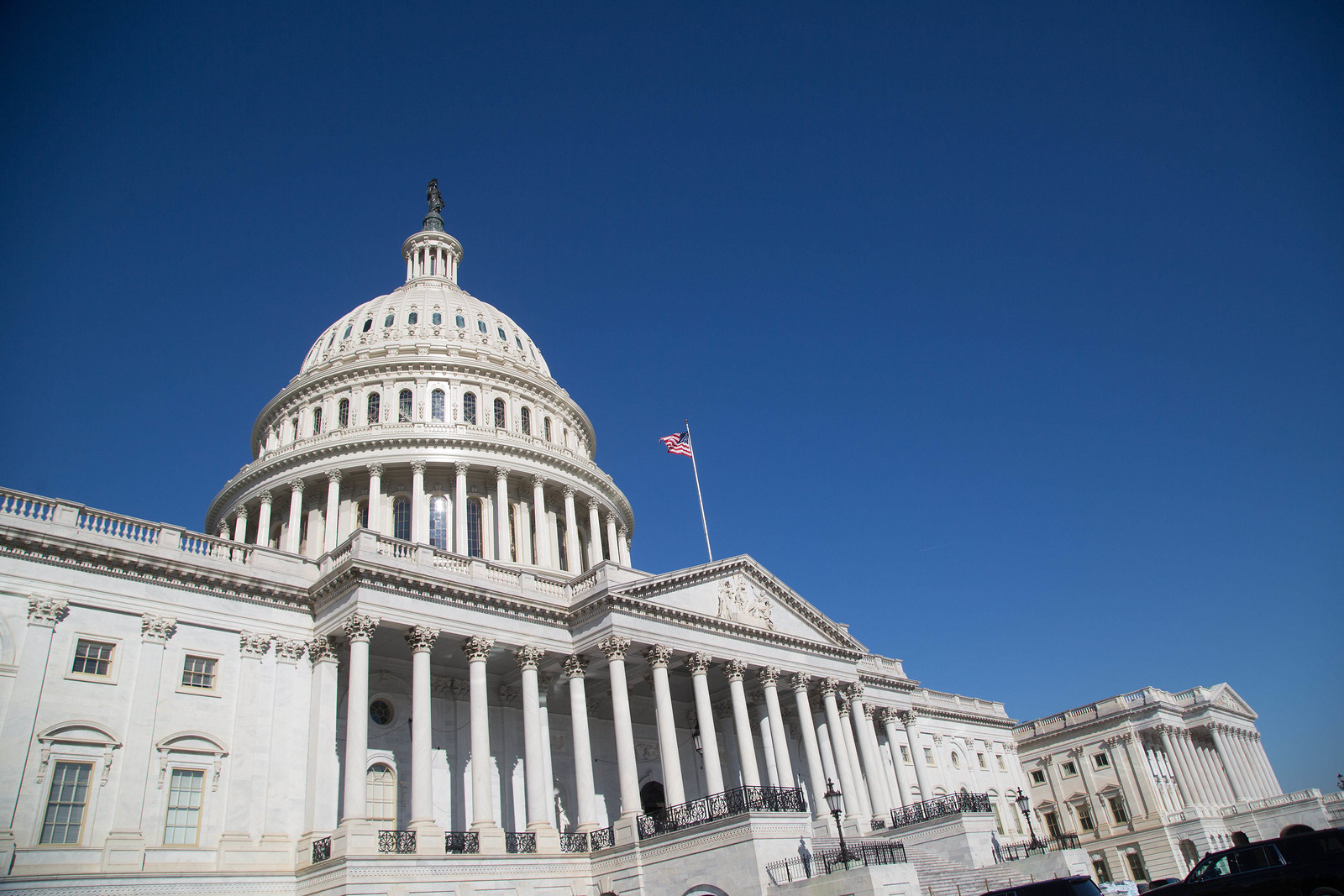 Contact Congress
Our Advocacy Action Center generates email messages to members of Congress. Advocates can enter their zip code to find Congressional Representatives, then contact their members of Congress using a customizable template. To stay informed on pending legislation in Congress and other timely news, subscribe to the Advocacy Network Newsletter.
Host A Lab Tour
Touring a laboratory is a memorable way to help lawmakers understand how biomedical research happens and encourage them to make the right decisions about the future of this country's scientific enterprise.
This is also a great opportunity to emphasize the importance of animal models in scientific discovery.
When going on a lab tour, policymakers can see first-hand how scientific research is improving our understanding of the brain and advancing treatments and cures for disorders, and how important aspects of this work are being carried out by their own constituents. SfN's Advocacy and Training team helps SfN members get their legislators to the lab and start building a positive and lasting working relationship with scientists.
Meet with Legislators and Their Staff
Face-to-face meetings with legislators and their staff make the issues more memorable, and they don't have to be conducted in Washington, D.C., to make a strong case for neuroscience research.
Meeting with policymakers and their staff at their district office is a great way to advocate for neuroscience research in one's home district.
Contact SfN's Advocacy and Training Team to set up a meeting. We can help participants prepare and provide additional materials.
Speak at a Congressional Town Hall
Many policymakers hold town hall meetings in their state or district during the congressional recesses. These meetings allow legislators to hear the concerns of their constituents directly.
These town hall meetings are a great opportunity for scientists' voices to be heard.
To find a town hall, check a legislator's website, Facebook page, or Twitter for upcoming meetings. Legislators' contact information is also available in the SfN Advocacy Action Center. Calling the district office or checking the local newspaper is another way to keep abreast of upcoming events. These events are rarely scheduled far in advance, so keep checking.
Use Our Advocacy Best Practices
Whether you're new to science advocacy or looking to expand your portfolio, our advocacy best practices will help you to refine your science communication and advocacy skills. Consult our new best practices toolkits for more tips to help connect with policymakers.