Advancing Scientific Exchange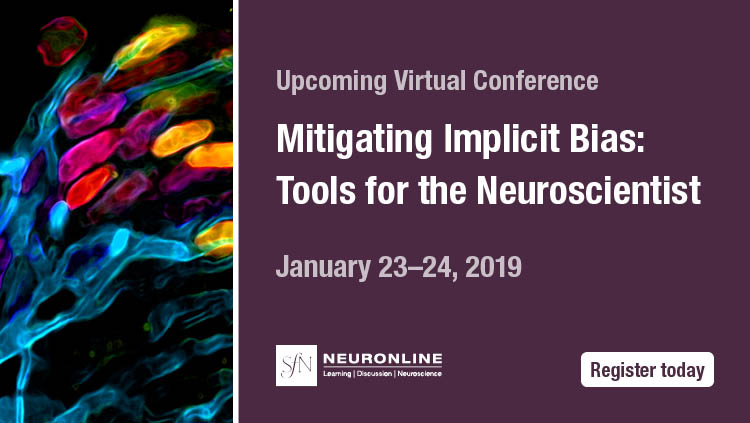 Nov 22, 2021
Abstract submission has now closed. Access your submission to print a receipt for the $145 abstract handling fee.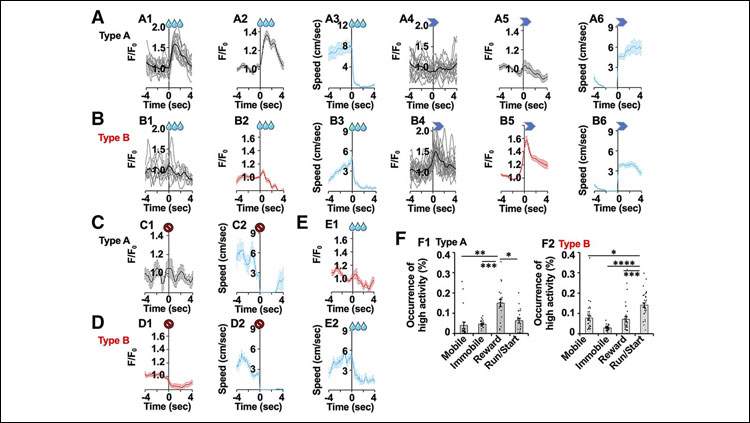 Jul 07, 2020
Results show the resilience of human cognitive control system when affected by internal fluctuations of alertness.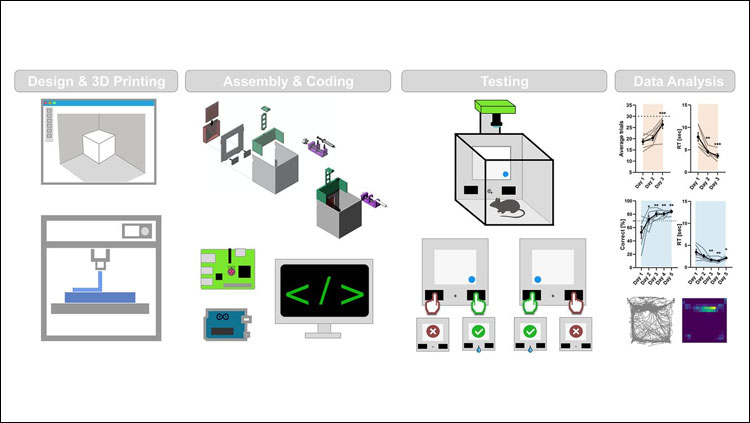 Jul 07, 2020
Novel cellular mechanism underpinning dysregulation of gene expression associated with Alzheimer's Disease.
Advocating for Neuroscience