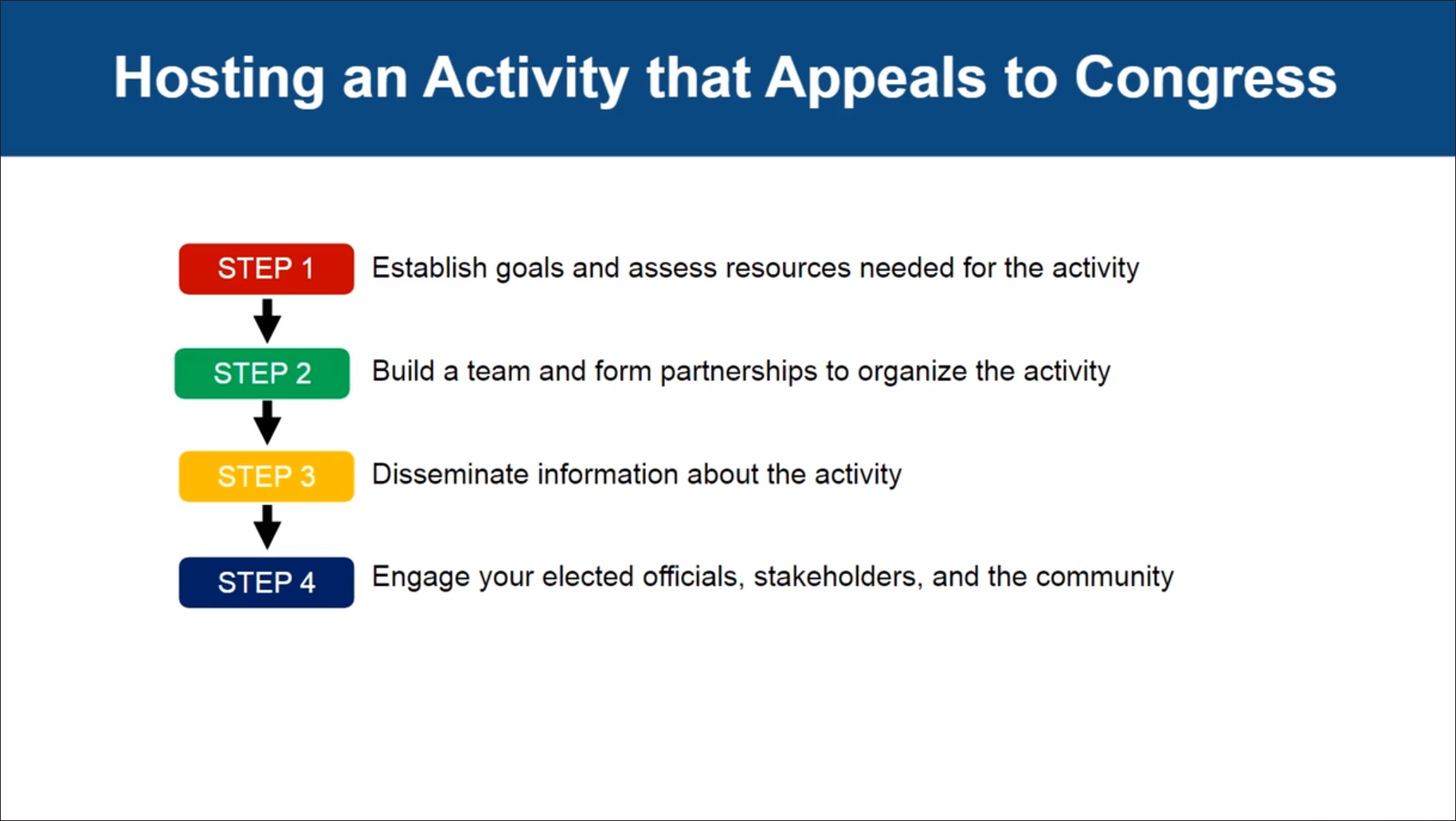 Advocacy Videos
SfN hosts Advocacy videos throughout the year that you can watch live and on-demand. Watch now to gain new insights and advance your career.
The Neuroscientist's Guide to Advocacy
Date: July 18, 2019
Through this collection of advocacy training videos, SfN's Advocacy Engagement Manager shares helpful information for new and experienced advocates. This video series covers background on what advocacy is and why it's important to your work, along with keys to effectively encourage lawmakers to support basic and biomedical research. After watching this series, you'll learn why your voice as a scientist is crucial in making the case for continued funding, and how to connect with your legislators in efficient and meaningful ways, whether or not you're in Washington, D.C.
Video on Virtual Meetings: May 14, 2020
Recent Videos
Learn how to become a more effective advocate for science through these webinars. All past webinars and related resources can be found on Neuronline.