JNeurosci Editor-in-Chief Search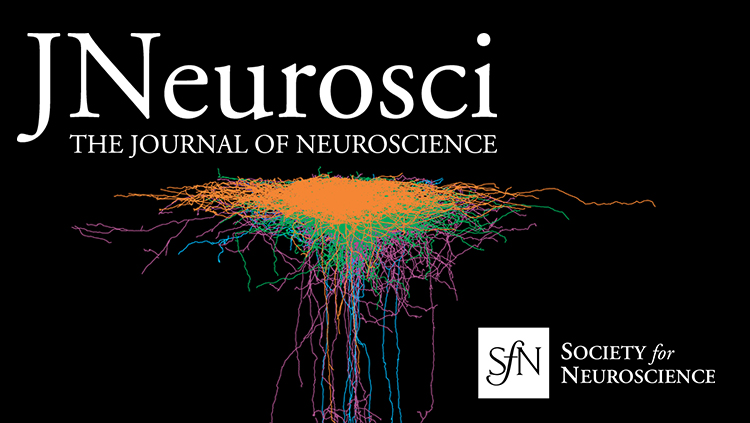 The Society for Neuroscience's Council has appointed a Search Committee to recommend a candidate to serve as Editor-in-Chief of The Journal of Neuroscience, the most-cited journal in the field of neuroscience. The Editor will be appointed for a 5-year term beginning January 1, 2023, after a period of transition with the current Editor.
The process launches next month with the Call for Nominations taking place March 16–30 – stay tuned!